Give your mind and body what it needs to reset. Be the first to enjoy the 21 Day Cleanse and group coaching sessions!
21-DAY ALL NATURAL CLEANSE
POWERED BY PLANTS
Give your mind and body the support it needs to reset, restore, and renew its vital energies.
WHAT YOU'LL IMMEDIATELY GAIN ACCESS TO


Recipes, Guided Meditations,
Daily Support Packs, and 21-Day Cleanse Guides
This 21 Day Cleanse was made for people just like you — wanting to reverse fatigue, brain fog, stubborn weight gain, and get a new lease on life. In this 21 Day Cleanse you'll learn to:
Harness the power of cleansing thoughts and deep dive into the mind-body aspects of wellness


Get better sleep for gut health, mood management, and healthy weight


Heal your gut by getting rid of toxins and identifying and treating food sensitivities


Discover the nutrition-related roots of your digestive, skin, and mood-related symptoms


Improve your digestion without any of the side effects of harsh medication

During your cleanse, you may at times feel a bit uncomfortable. This is normal. The purpose of the program is to move toward a healthier lifestyle, not necessarily to turn your whole life upside down.... So be kind to yourself. We will instead gently add foods, cleansing thoughts, and healthy actions into your daily life. We've discovered the all natural and healthy foods supported by a few lifestyle tweaks can transform your mind and body in just 21 days!
This 21 Day Cleanse is for you if you have been looking for:
A natural way to heal your digestive tract and stop the daily blitz of belly bloat, constipation and food sensitivities


A clear explanation for your constant fatigue, blue moods, and haywire hormones


A proven way to help you break through your weight plateau and shed those lingering pounds


A chance to feel good again - the way you felt before chronic stress, adult-ing and life happen


Give your mind and body the support it needs to reset, restore, and renew its vital energies.


50+ PLANT-POWERED RECIPES
Your senses will be delighted in foods that nourish you and tantalize your taste buds. The recipes are designed accompany the cleanse, so you'll have no problems practicing your new nutritional skills.
Enjoy guided meditations to clear toxins from your mind. Each week a new guided meditation script is released to help you calm, relax the body and mind.
Have a question? You can
email directly to get the help
you need.

DISCOVER THE KEY PRINCIPLES TO DETOXING YOUR LIFE FOR GOOD.
LEARN WHAT TRUE NOURISHMENT LOOKS LIKE FOR YOU.
YOU'LL LOVE HOW YOU FEEL
Experience the Transformation of a 21-Day All Natural Cleanse
SO, WHAT IS THE 21-DAY CLEANSE?
The 21 Day Cleanse is an all natural cleanse for the body, mind, and soul. Gently add foods, cleansing thoughts, and healthy actions into our daily life. This program is a nice, stand-alone program, but can also be a way for you to achieve your long term wellness goals. From recipes to meal planning, health education, positive thoughts, immune building action steps, established habits, how-tos - it's all natural and we'll be there with you through the whole process.
In this 21 Day Cleanse expect to:

Learn how to cleanse and nourish your mind and body through foods, mindfulness, movement, and nutrition

Relaxation exercise to nourish your mind with healthy thoughts Embrace healthy habits that your gut happy

Ditch toxin-related pounds that won't go away with other weight management approaches such as restricting carbs

Be energized without stimulants such as coffee, energy drinks or Diet sodas
Upon registration you will receive immediate access to your Getting Started Guide with loads of information on how to clean up your diet. You will also receive three weekly modules and 21 daily workbooks to guide you through the process.


There is no magic solution to permanently change things overnight. There are, however, numerous methods and techniques that will get you to a permanent change over time. In this cleanse you will find what works for you and have the support along the way to incorporate it into your lifestyle.
Week 1 | Prep Your Mind, Body, and Pantry
Doing a cleanse does not need to be a dreadful experience. In week one you'll embrace simple lifestyle habits that nourish your mind, body and soul; and focus on the vibrant health you are claiming for your future. Together we'll do things such as clean your pantry, toss out the toxic foods, gathering recipes that you like that are cleansing, and create a shopping list. This is also a good time to make sure you have the support of other household members.

Week 2 | Clean Your Plate
You should already see a difference in your energy and spirit by now. In week two, you'll add more cleansing foods, remove foods that are off limits for the remainder of the cleanse. There is also a new guided cleansing meditation and lifestyle habits to explore. Your recipe book was specially designed to use during this cleanse. Look over the recipes and decide what you'd like to make this week, so you can create your shopping list with those in mind.


Week 3 | Experience the Cleanse
You've eliminated caffeine, nicotine, refined sugar, and all kinds of other toxins. You may have or be experiencing a headache that often comes as your system cleanses the toxins from your body. The good news is our bodies have been beautifully designed to eliminate toxins on its own, as long as you give it the proper nutrition, exercise and love. Talk to your coach about continuing programs to sustain and build on lifestyle habits.
Signs You're
Ready for a CLEANSE
✓ Your digestion has run amok
✓ You have unexplained weight gain or weight loss
✓ You've just taken antibiotics or other medications

✓ Your body is craving fruits and vegetables
✓ You've got the blues
✓ You're often sick with a cold or flu
✓ You feel run down, stressed out, tired

✓ You feel like your sugar cravings are out of control
What You'll Get Instantly
Guidance on what foods, lifestyle habits nourish you and which ones cause inflammation and dis-ease

Sugar and caffeine detox guide

Group sessions with our certified Holistic Health Coach


50% discount on Good Gut Probiotics and cleanse supplements
*This is a digital program to save trees and save you money on shipping charges & give you instant access.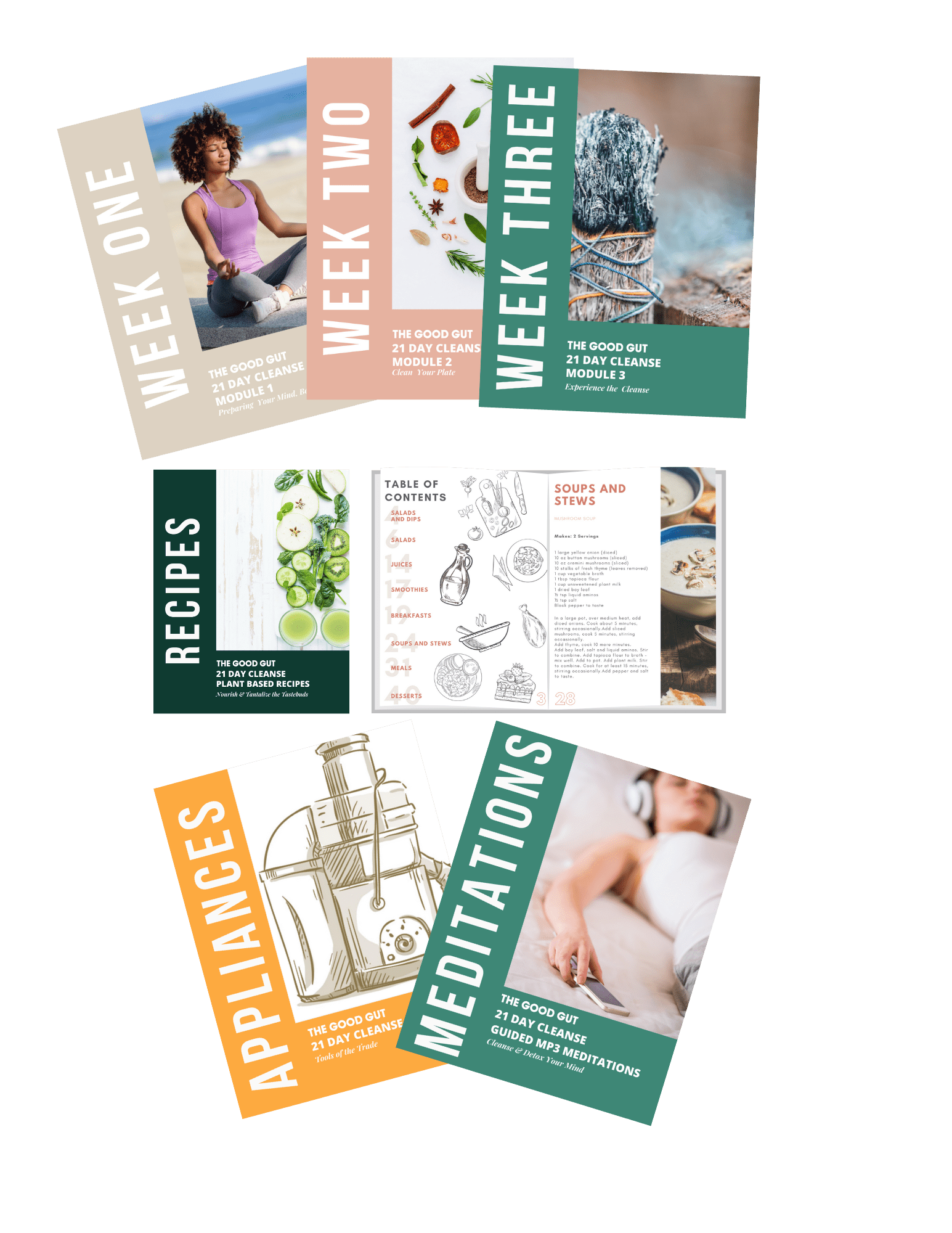 JOIN THE ALL NATURAL

21-DAY CLEANSE!
Hi there, I'm Lisa Schnurr, certified Holistic Health Coach and creator of the Good Gut.

Like millions of people confined to their homes due to social distancing, self-isolation presented a whole new set of challenges to me staying healthy. I coped by getting busy launching my start up all alone at an AirBnB in Canada. While this arrangement was good for getting things done, my health began to take a backseat to my coping strategy of over-work. At one point, I stopped feeling well and that's when I knew that I had to make some changes.
The first thing I did was to put on a brave face and ditch the caffeine. This was easier than I thought it would be, and it immediately paid off in more restful sleep and mind-blowing energy. I also started incorporating daily emotionally cleansing activities into my routine.
My quarantine detox started off with a few simple tweaks, which I then parlayed into a holistic lifestyle which included ditching toxins, and including smoothies every day, getting 7-8 hours of sleep each night, adding strength training into my yoga and running, and incorporating a daily gratitude and spiritual practice. When I dug deeper, and completely overhauled my lifestyle, I felt like a brand new person.
Was it easy? No… but it wasn't hard either.
Now I'm all about detoxing on a daily basis. It's more of a lifestyle than a quick fix, but a 21 day program can get you to the point where you experience the results of living a clean, holistic life. Once you feel this good, you'll never want to go back to your old way of living.
It's not good enough for me to have this feeling all to myself. I want you to experience this same freedom, ease, and radiance that I have, even during times of great uncertainty. That's why I'm offering the 21-Day Cleanse! It's a powerful and effective 3-week program that will give you a head start on your journey to vitality, energy, and radiant health.

From recipes to meal planning, health education, positive thoughts, immune building action steps, established habits, how-tos -- it's all natural and I'll be there cleansing right along with you through the whole process. In the next 21 days, you will be going through a detoxification that includes body, mind and soul. Give it all you have, and you will experience a sense of inner cleansing you never thought possible. You are not alone – I am here for you every step of the way.
Are you ready to join me and live your life to the fullest? GOOD

Still have questions?
E-mail me at lisa@thegoodgut.co and I will help clear up any doubts you have about whether a cleanse makes sense for you right now!
Warmly,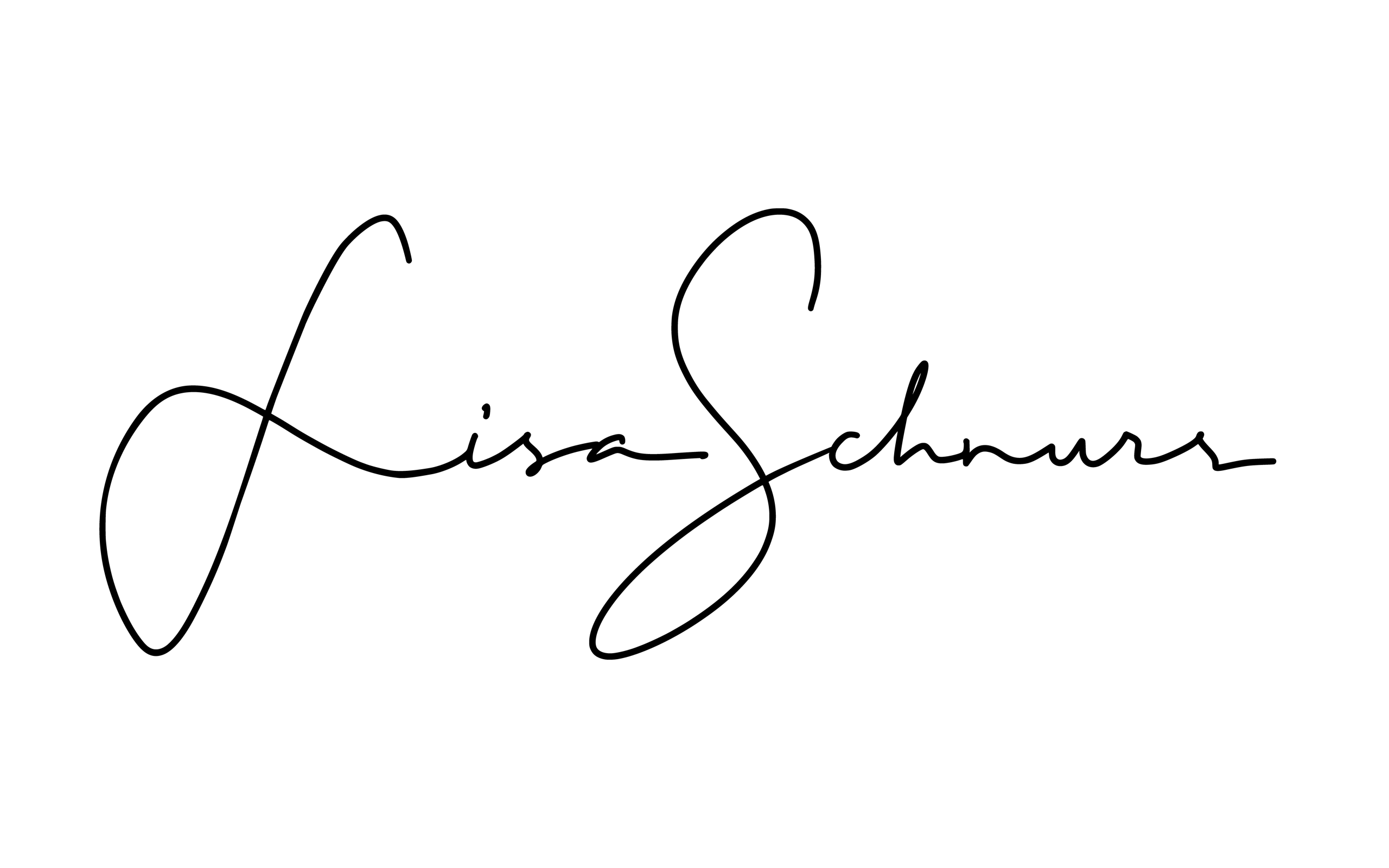 JOIN THE 21-DAY CLEANSE TODAY!

Give your mind and body the support it needs to reset, restore, and renew its vital energies.
HERE'S WHAT YOU CAN EXPECT

During the 21 Day All Natural CLEANSE


21-Day Cleanse Plan
Guidance on foods, and nourishing lifestyle habits
50+ Plant-Based Recipes
Sugar and caffeine detox guide

1:1 session with Lisa our certified Holistic Health Coach
50% discount on Good Gut probiotics and cleanse supplements
NUTRITION
Learn how to meal plan, make smart choices, and shop. We provide healthy recipes to support you in living a healthy and happy life.
HEALTHY WEIGHT
Not focused on calorie counting, this cleanse will improve your overall health, helping you achieve a healthy weight, naturally.
WELLNESS
Let's work towards good health and reaching your health goals.
GROUP SUPPORT
Join our community for extra support during our time together on this cleanse.
DIETARY
Cleansing, non-inflammatory foods are added in week one. Week two and three are total immersion in cleansing foods.

FITNESS
We focus on gentle movement and fun activities to encourage consistent and ongoing exercise habits.
MINDSET
Stress relief, positive thoughts, mindfulness, mindset, and gratitude are daily activities.
LIFESTYLE
I'll teach you how to live a healthy balanced lifestyle during our time together on this cleanse.


MACROS
Learn how to balance carbohydrates, proteins, and fats for optimal health.
ANY DIET THEORY
This program can be customized to any dietary theory to fit your needs.
100% Satisfaction

Guarantee
The Good Gut 21 Day Cleanse comes with a 100% satisfaction guarantee on digital content. If you go through the program and feel that you haven't received any value, let us know, and we will cheerfully refund your payment in full.

To get a refund, we do require that you go through the full 21-day experience because we know how transformational the program is if it is carried out the way it was meant to be.
SATISFACTION GUARANTEED, OR YOUR MONEY BACK!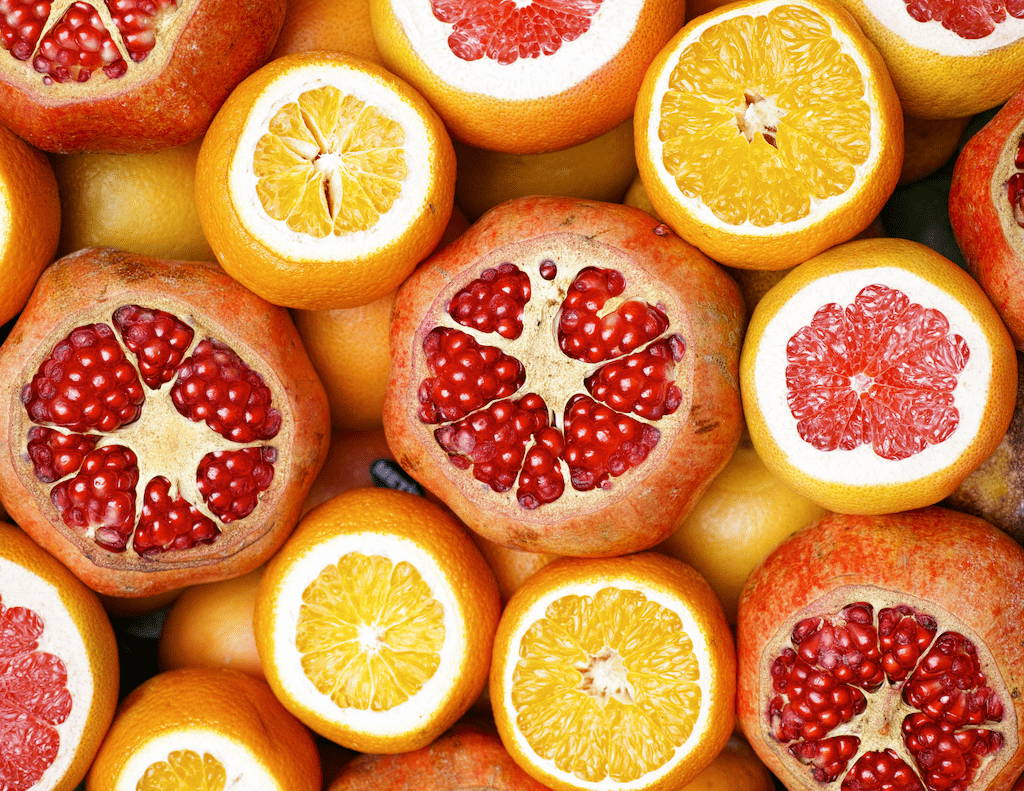 JOIN THE ALL NATURAL
21-DAY CLEANSE!
Give your body the chance it deserves to ditch the toxins, lose excess weight and feel great.
*The testimonials reflect the real life experiences of individuals who used our products and/or services. However, individual results may vary. Your results from the 21 Day Cleanse may vary and will depend upon your lifestyle, starting body weight, fitness levels, mindset, and commitment to carrying out all of the recommended activities and practices.