The Good Gut offers many ways for you to join the movement to rescue your health and restore your gut instincts. The Signature 6 Month Program, is an integrative nutrition and comprehensive wellness plan designed by Lisa Schnurr, a certified Holistic Health Coach & Strala Yoga Guide. The sessions are personalized to your unique situation, and taps into all facets of your life to restore the balance needed to get you back to a healthy weight, improved mood, and tough-as-nails immune system.
ARE YOU READY TO FEEL BETTER
AND TRUST YOUR GUT AGAIN?


With all the conflicting information online, you might be confused, overwhelmed or not sure where to begin. But there's something important you should know. Feeling well and having the energy to do everything you want to do is a lot simpler than you might have imagined. Including losing weight! What you need is someone who understands where you're coming from and has the compassion, knowledge and skills to guide you to where you want to be. The industry is flooded with gimmicks. There's a lot of faulty science that promises too much and delivers too little. This wastes your time, money and can even be dangerous. Science supports gut health as the key to good health. Hippocrates, the father of modern medicine said, "All disease begins in the gut." Which also means that all physical, mental and emotional wellness begins in the gut, too

.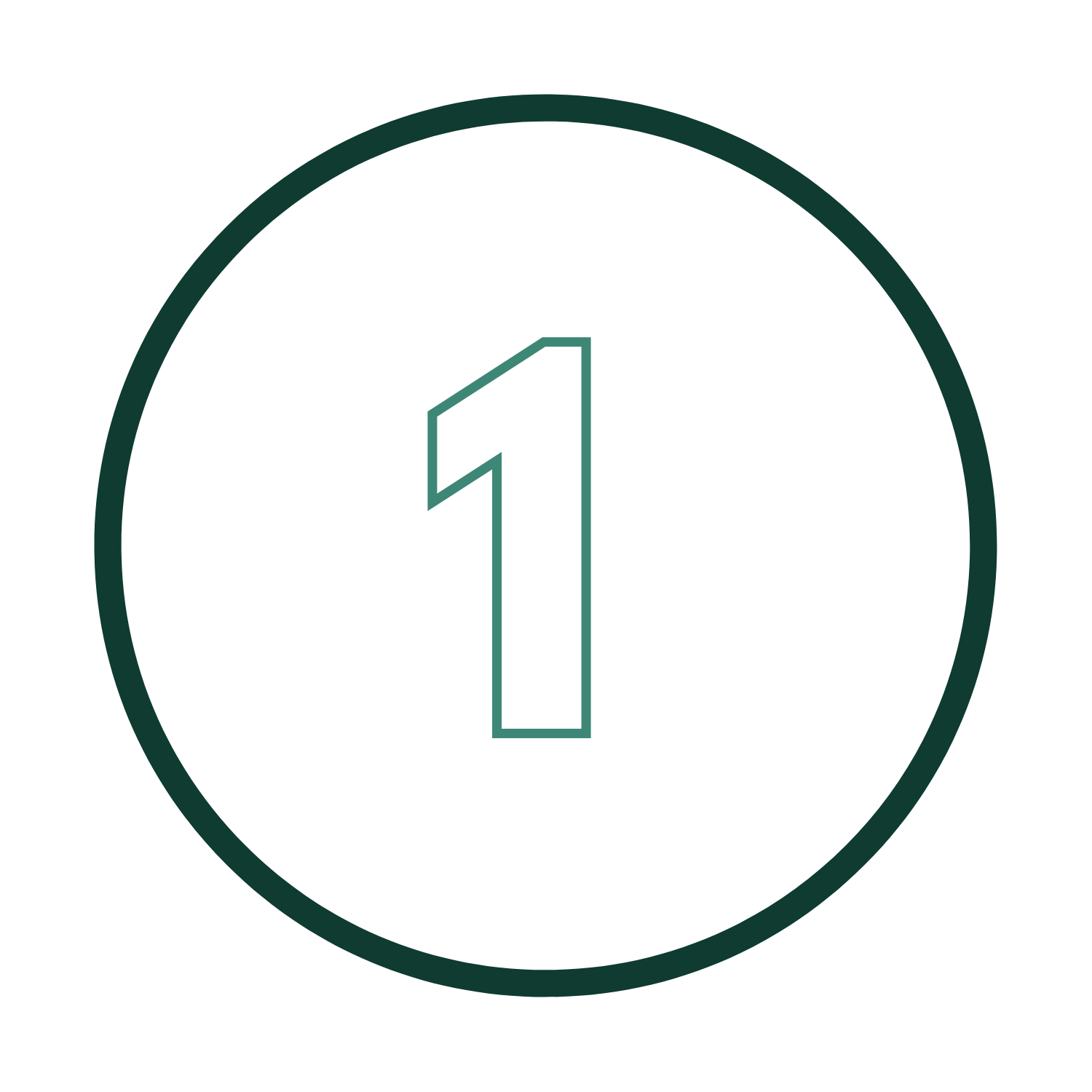 The first step is to schedule your free, no-obligation call with me. What are your goals? What do you see for yourself? It's all possible, and we'll discover if this program is the right one to get you there.
But here's the thing…This program takes a little time and a lot of commitment. We'd love to help you but you MUST be willing and ready to spend a few hours a week on yourself.
Trust me, it'll be worth it.


Ready to feel better and DO MORE? GOOD! Schedule your consultation now.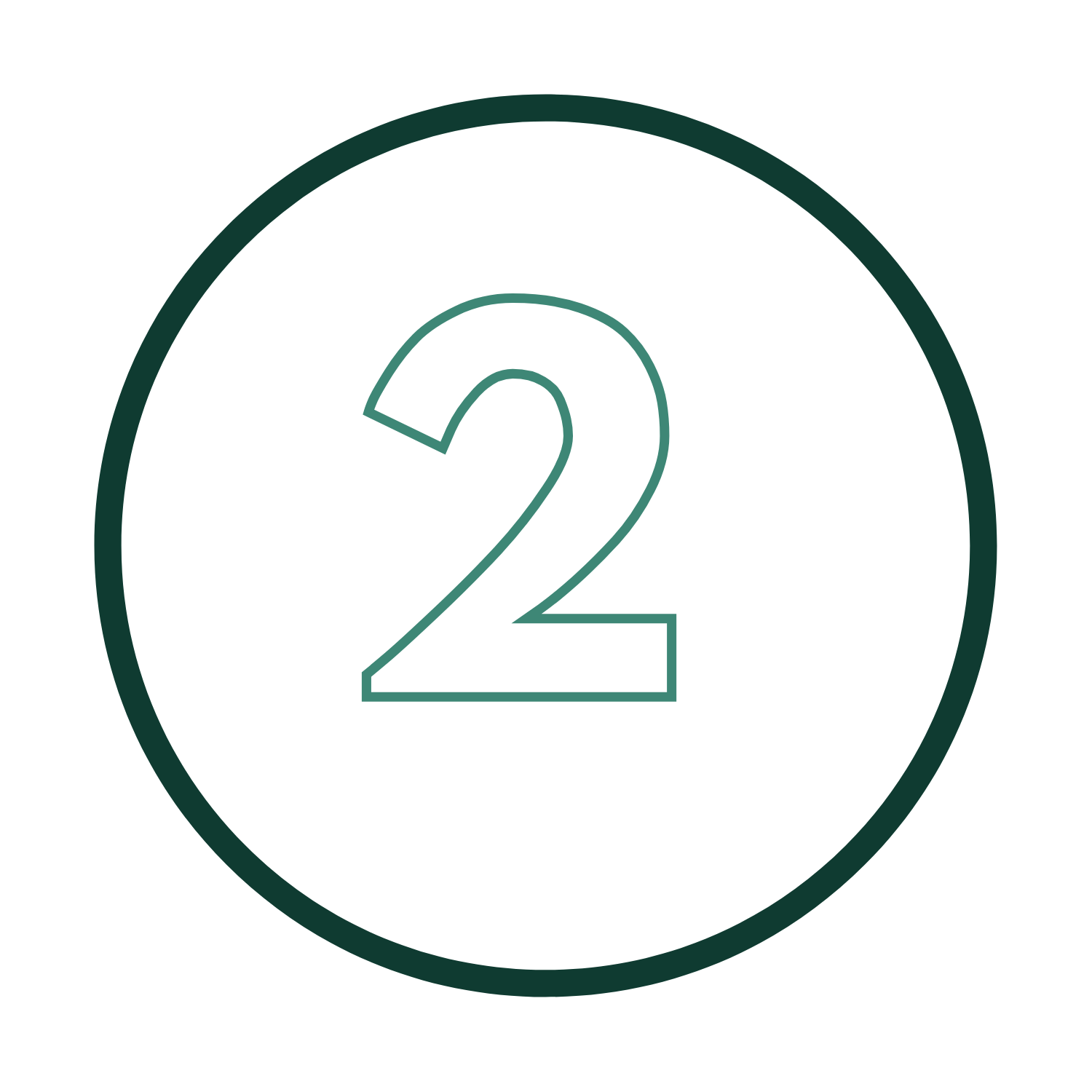 Join the 6 month program and have video calls with our certified Holistic Health Coach every other week.

Each session you'll review your goals, challenges and wins to for your health, and receive email and instant messenger support in between.


Get the full digital wellness experience with emails straight to your inbox, real time motivation through messenger and other online meeting spaces. As a client, you'll receive generous discounts from the shop.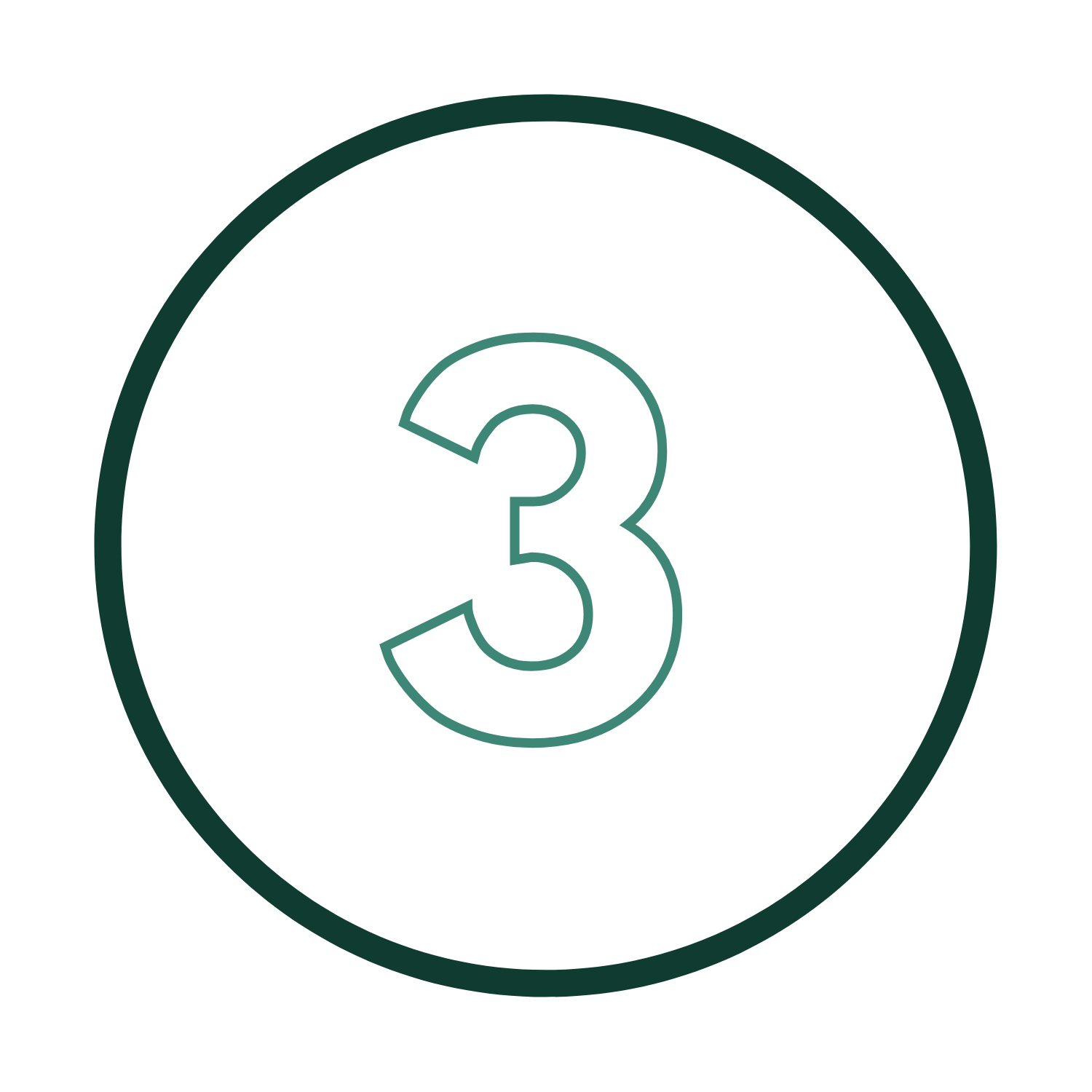 This process takes about 6 months because there is so much more to personal transformation than knowledge! Along the way life happens – and poor eating habits and coping mechanisms often return.
That's why you need someone to guide you as you transform your lifestyle. Someone who will support your health goals during both the "good" and "bad" times. Your new knowledge can finally become permanent habits!
Through coaching and ongoing support, you'll feel better than ever before.
What People are Saying About
the Good Gut Experience
"Thanks Lisa for making me feel more like how I want to feel."
After working with Lisa my perspective on my health has completely changed - Helen, R.
I have now considered different options to heal from a completely different perspective - Farihah, B.
It's incredible really! I feel more focused and purposeful than ever before - Maddy, G.
It was refreshing to work with someone who wasn't making me feel like I had to fit into someone else's box - Erin, M.
I now feel like I can turn my life around - Sian, W.
Why Gut Health Is Important
Let's take gut health and weight loss, for example. If you struggle to lose weight, new research suggests that your gut bugs could be influencing your metabolism and affecting the way you burn fat.
Or, if you're often sick, it could be because stress or a poor diet has disrupted your gut bugs and your immune system is now compromised.


If you're often anxious or depressed, it could be that stress/eating has damaged the serotonin-producing cells in your gut. Serotonin is known as the happy drug – but it's much more than that. It plays a role in nearly every bodily process from regulating your central nervous system to bowel movements (hello IBS)!
Whatever your current starting point is – a health coach gives you the skills to make changes that last. Information alone won't create the type of results you're after, and willpower will only get you so far. You need accountability and a guide who will help personally steer you around roadblocks. We've travelled this road many times before and learned that breakdowns lead to breakthroughs.
We're here for you, ready to help.
You'll Love the Way You Feel
Fill your body with the most nourishing, delicious foods to reset your cravings, kick start your weight loss and build your immune system.
Restore your gut health and strengthen your immune system
Boost your serotonin and GABA to help manage anxiety and depression
Figure out which primary and secondary foods fuel you and which ones wreak havoc on your body and mind
Restore your gut health and strengthen your immune system
Establish sleep habits that will support all of your health needs
Nourish your body with whole, seasonal foods
Crowd out toxins that have left you stranded with extra pounds and cellulite
Feel alive again and ready to life full-on
FATIGUE You DON'T need to resign yourself to a life of caffeine addiction and stimulants to have the energy that you need to make it through the day.

FAT BURNING You DON'T need to cut out entire food groups or starve yourself in order to lose a few pounds, only to regain them.

SLEEPLESS NIGHTS You DON'T need to take sleeping medications that leave you groggy and harm your chances of getting the type of sleep you need to dream and restore your body each night.


DIGESTIVE ISSUES You DON'T need to take laxatives, antacids, or antidepressants to have a normal, regular bowel movement.
WHAT MAKES
THE GOOD GUT PROGRAMS DIFFERENT?
The Good Gut wellness program combines two important things. The first is a solid foundation in the latest and best research. No pseudoscience here! The second is the know-how to actually apply it to real people like you.
We know this because we've done it ourselves! We've put a LOT of thought and work into developing this program. We want it to be the BEST integrative nutrition and gut healing coaching service available so that YOU can finally feel better and start living your best life.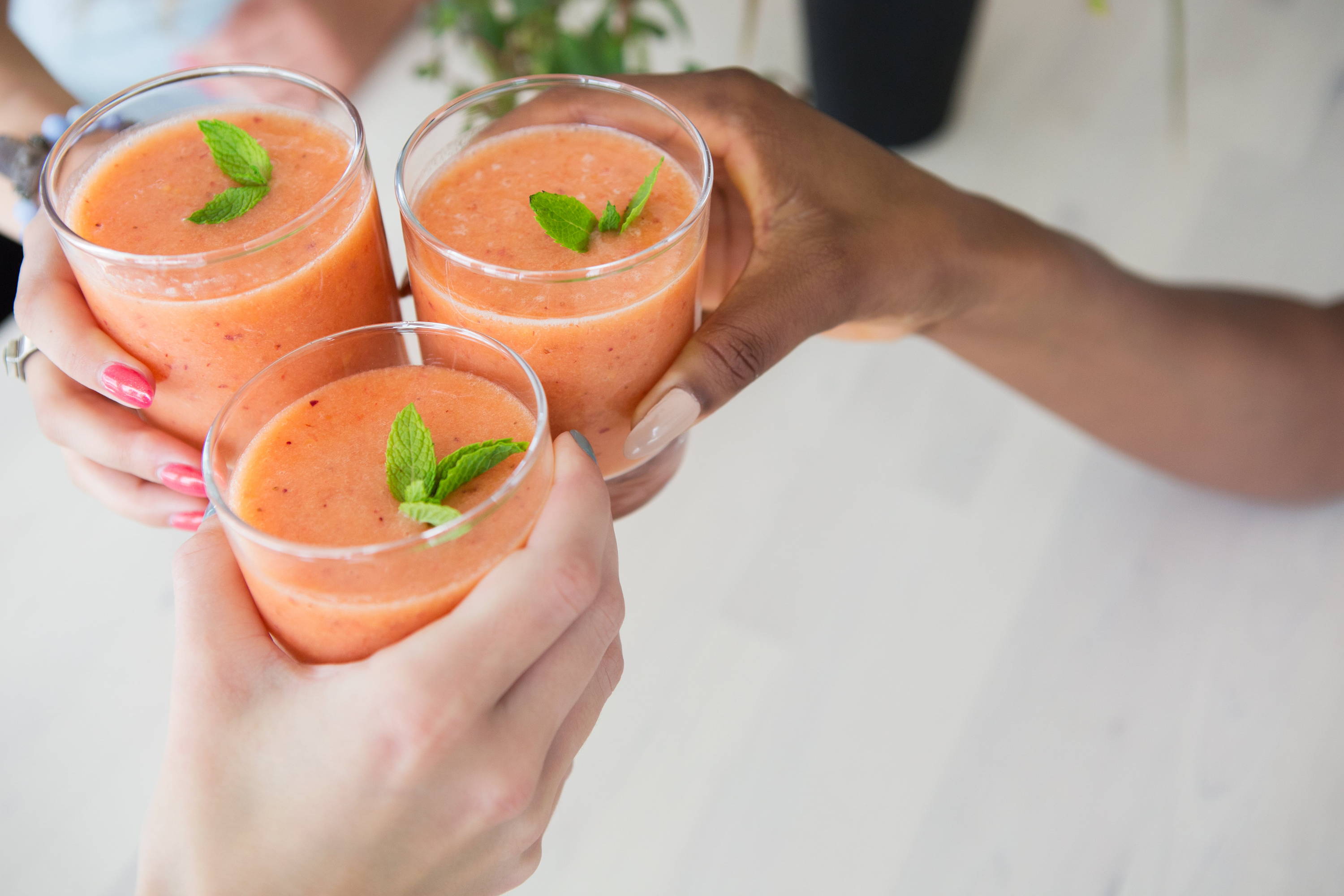 INTRODUCTORY SESSION (50 MIN)

Here's when we can get to know each other, build rapport, and start to hammer out the plan.

PERSONALIZED WELLNESS PLAN

Finally, no more "one size fits nobody" plans!

1-ON-1 PERSONAL SESSIONS

Every other week (50 min). Our opportunity to troubleshoot and fine tune, turning breakdowns into breakthroughs.

ACCESS TO THE GOOD GUT CLUB

Get answers to your questions, connect with others, and most importantly, stay committed!

DISCOUNTS FROM THE ONLINE WELLNESS SHOP


Get generous discounts and take the guesswork out of choosing the right quality supplements.
THIS PROGRAM WILL CHANGE THE WAY
YOU APPROACH YOUR HEALTH
I want to welcome you to experience the Good Gut Signature Program and I hope you're as excited as I am to get started on this life-changing journey. I curated this program using the dynamic, purposeful, implementable strategies that I've seen benefit my clients and myself on a daily basis. It all starts and ends with your gut.
We're all doing our best to be healthy. Most of us know that diet, exercise, and lifestyle are important. But the problem is that it's become so confusing! More importantly, we've lost sight of the fact that poor gut health is central to many of the physical and mental health challenges that we face today.
My goal is to provide you with a holistic nutrition program that helps you finally FEEL GOOD, FOR GOOD. Maybe you're carrying around extra weight. Perhaps you spend the day exhausted only to be wired at night. Stressed or depressed? I get it, because I've been where you are. So I know how to help. I'd love to hear more about where you are, and where you would like to go with your mind, body, and microbiome!